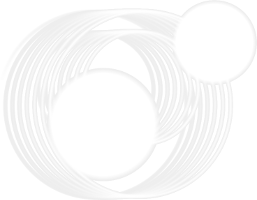 Robo Instructus devblog
Updates on the development of coding puzzler Robo Instructus
---
Big AB Games are developing robot engineering puzzle game Robo Instructus, read about it below.
Posted on Friday 17-May-2019
Steamy Achievements

Another week, another update. Today it's beta-2.1 and hot news is Steam Achievements. 8 of them are coming to Robo Instructus and are now available for high flying beta testers to unlock. Release notes.