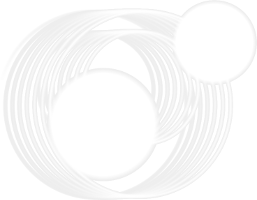 Robo Instructus devblog
Updates on the development of coding puzzler Robo Instructus
---
Big AB Games are developing robot engineering puzzle game Robo Instructus releasing July 16th 2019, read about it below.
Posted on Wednesday 26-Jun-2019
Robo Instructus: Behind The Scenes

On Monday 24th June the Robo Instructus beta phase came to an end, making way for a full release on 16th July. The release will mark 2 years of full-time development by a team of 1 (me). So who am I and why did I make Robo Instructus?